Commercial LED Lighting Options for Business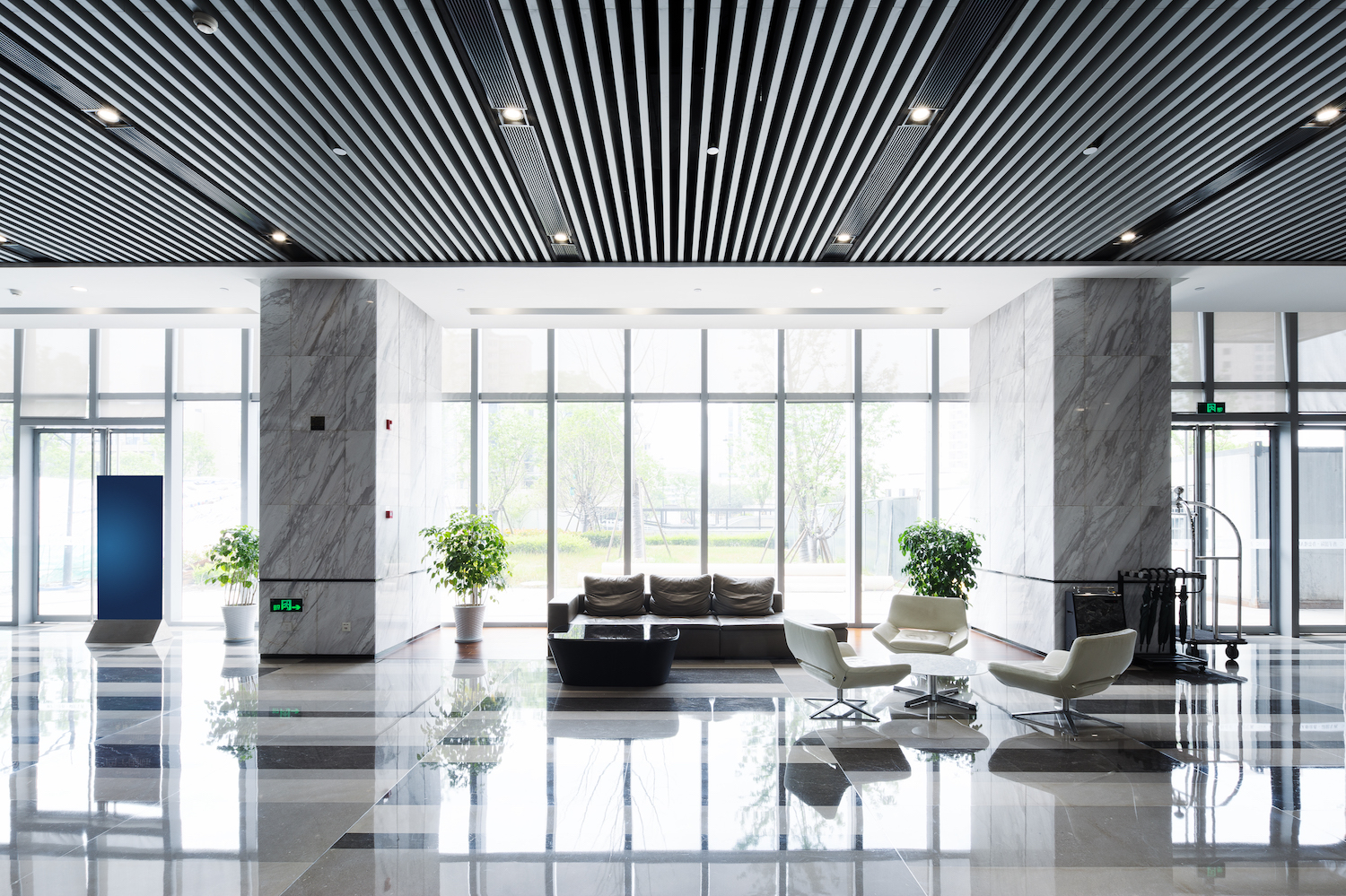 Thinking about switching your lights to LEDs? It makes financial sense, with Victorian Government rebates available on the cost of lights and electricity savings over the long-term.
There are also a number of commercial LED lighting options, which means you can tailor a solution to suit your business, whether it's a retail outlet, office, hotel, restaurant or warehouse.
Choosing the right lighting types
The right lighting should align with the style of your space, meet your business's practical needs, provide a positive customer experience, and a comfortable, safe environment for staff.
The main options include:
​Aesthetically seamless with the ceilings, recessed downlights can be modified to provide directional or spot lighting, are available in a variety of beam colours and widths and are significantly more energy-efficient than traditional . Downlights provide a warm, ambient atmosphere and are particularly suited to retail and hospitality environments, offices and schools.
​Track lighting is one of the most flexible options, with tracks able to be configured in straight lines, squares, triangles or other shapes. The LED lights simply clip into the tracks and they can be recessed, surface mounted or suspended via wire. Overall they're a great option for retail, hospitality, showrooms, offices and creative spaces such as galleries and design studios.
​While particularly suited for creative, retail and hospitality spaces, linear lighting is an elegant fixed-position lighting design with a wide variety of commercial applications. The lights can be ceiling mounted, recessed or suspended and customised to specific lengths. Flexible colour options mean they can blend into any environment or stand out if you're looking to make a visual impact.
Or a combination of options
Mood is everything, even in the workplace. And it may be that you need different lights for different spaces. You might also want options such as dimmable lights in certain areas of your building, and a choice of tone – warm or cool white lighting.
Smart solutions such as motion sensor lights can also help improve security and provide further cost savings.
Getting the right lighting
We understand that every business is unique and you may need a hand to find the best commercial LED lighting solution. We provide a free initial consultation where we can take a look at what you currently have, suggest improvements and provide tips on the best upgrades for environmental and financial efficiency. If you're ready to make the switch, get in touch today!