How Lighting Upgrades Can Deliver Energy Savings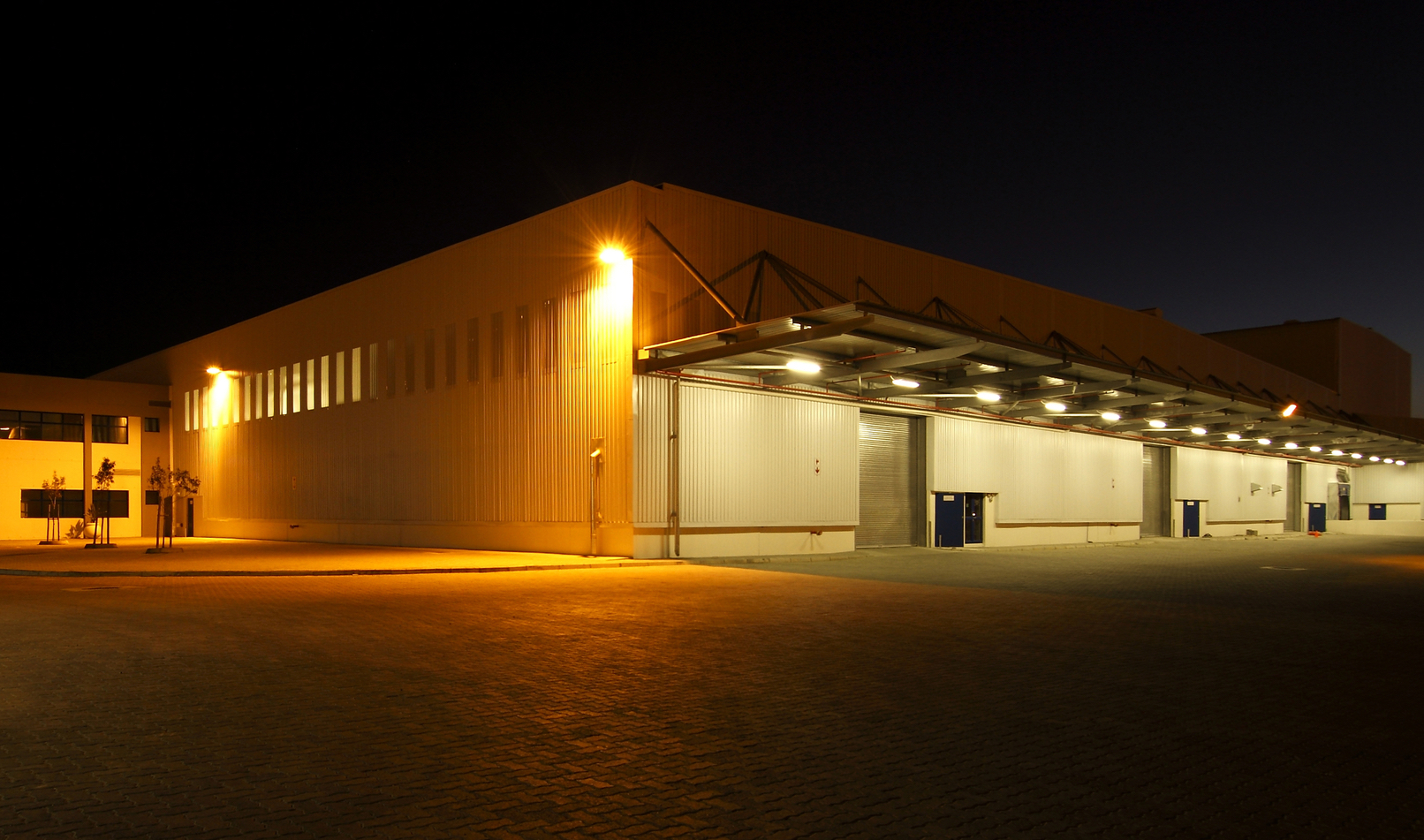 You have probably heard a lot about how LED lighting upgrades can cut energy costs, and you might be thinking that the results sound too good to be true.
But lighting really is the easiest place for businesses, big and small, to reduce their power bills, and the energy savings can be significant.
A few facts
According to Sustainability Victoria, replacing halogen and other incandescent lights with light emitting diodes (LEDs) and compact fluorescent lamps (CFLs) typically saves about 80% in lighting costs and markedly improves light quality.
The new lamps last about 10 times as long as the old, reducing ongoing maintenance and replacement costs. Daylight and motion sensors can further reduce costs.
And with rebates offered by the Victorian Energy Upgrades (VEU) program, most commercial lighting upgrades pay for themselves within 10-16 months.
If this isn't convincing enough, here are a few examples of how our clients have benefited from lighting upgrades.
Some real-world case studies
At ESIC Lighting, we pride ourselves on knowing the best products and systems for commercial and industrial premises. Our tailored solutions have an average payback period of 14 months.
Caron Laboratories, in North Geelong, has been producing salon products since 1979 and its waxes are used in salons around the world.
The company recently upgraded to energy-efficient LED lighting to cut costs and reduce its carbon footprint. The result was impressive: an 88% reduction in lighting energy consumption and carbon emissions, and a 50% improvement in light levels.
Our other clients have had major benefits too:
At the Sporting Globe bar, we replaced 50W halogen downlights with 10W LED downlights. The result was an 82% reduction in the annual lighting power bill.

At the Corio headquarters of Tashco, a leading maker of showcases and display cabinets, we installed LEDs with daylight sensors in the factory space, saving 70% in lighting energy costs.

Replacing halogen downlights with LED lights at Claytons' 5500-square-metre Laverton North factory resulted in savings of 73% on the lighting bill and a 200% improvement in light levels.
Visit our website to see more case studies of businesses that have slashed their energy bills, and contact us to find out if your business is eligible for the VEU program.