Outdated Commercial Lighting: Are You in the Dark Ages?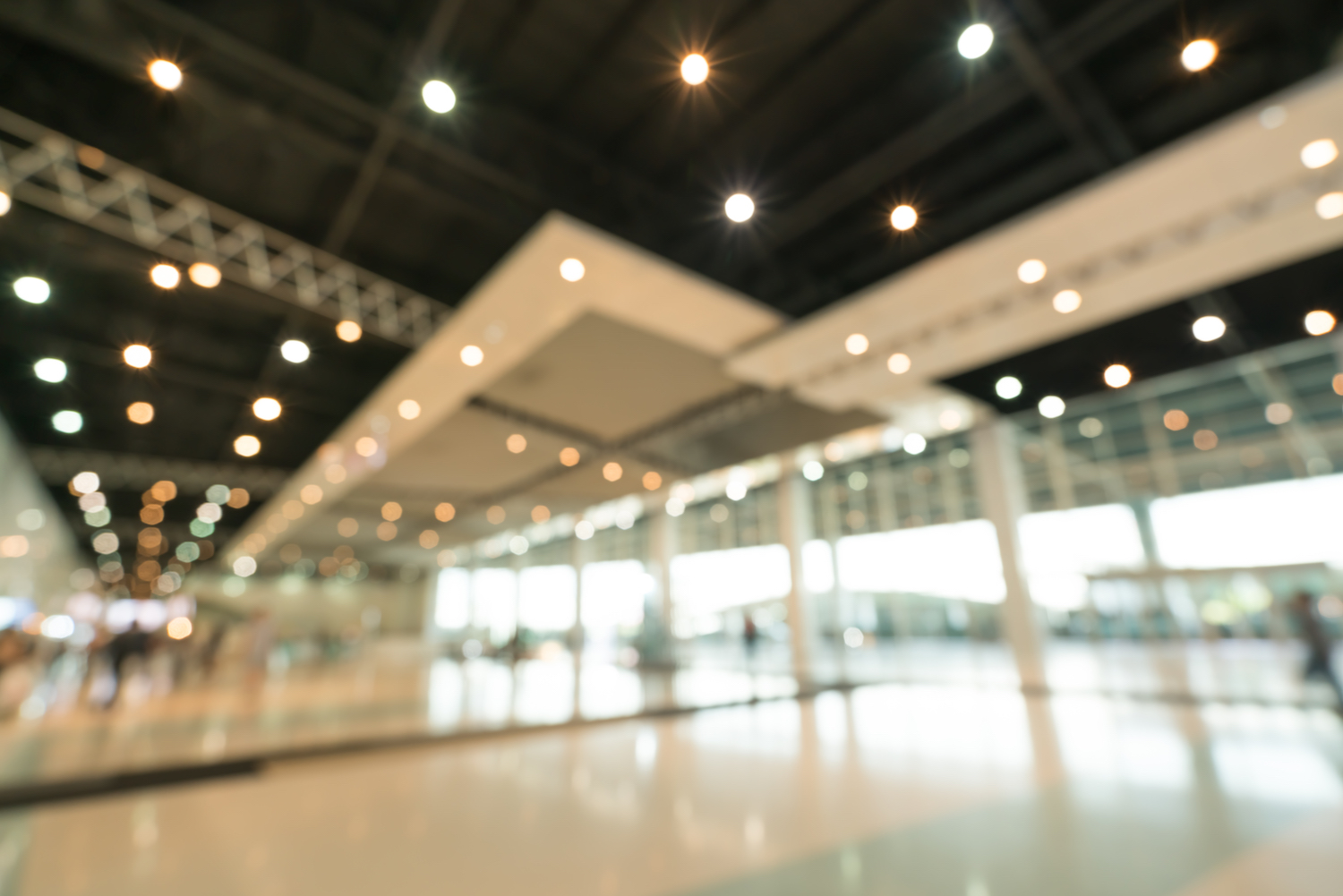 You probably don't drive a Holden Torana or listen to music on cassette tapes anymore, but many businesses are still back in the 1980s and 1990s when it comes to lighting technology.
Look around: if your factory, office or shop is fitted with fluorescent tubes or halogen downlights, that's a pretty good clue that you're working in the dark ages – and paying dearly to do so.
The benefits of commercial LED lighting
Those dreary old tubes and downlights can potentially cost up to five times as much to power as modern energy-efficient LED and CFL globes backed by intelligent control using motion sensors and daylight harvesting.
As well as significant cost savings, a commercial LED lighting upgrade can provide other benefits for you and your staff:
Better light quality.
Much less heat, improving comfort over summer and reducing air conditioning costs.
Less maintenance is required.
I bet that costs a packet!
If you're thinking that replacing that outdated technology is going to cost a packet, you're in for a surprise. Lighting upgrades typically pay for themselves within 10-16 months. Some upgrades are even free, thanks to generous state government rebates under the Victorian Energy Efficiency Target (VEET) scheme.
Eligible businesses can save money on their lighting upgrade costs, reduce their energy bills and help the environment at the same time.
It sounds okay, but I don't have the time
Perhaps a lighting upgrade has been on your to-do list, but it never gets to the top. You just don't have time to work out what you need and manage the process.
When it comes to lighting, you're much better to leave it to the experts. ESIC Lighting has been in the energy efficiency business for more than five years. We pride ourselves on knowing the best products and systems.
Our tailored solutions for commercial and industrial premises provide savings of up to 95% in lighting consumption and an average payback of 14 months.
Our clients include some of the big names, such as Ford, Novotel Hotels and De Bortoli Wines. We've also designed lighting systems and retrofitted premises for many small to medium businesses.
We'll assess your existing system, draw up a lighting plan, explain the options and manage the whole process right through to installation and commissioning.
That should put things in a whole new light!
Contact us and ask about a no-initial outlay upgrade through our Go-Green Pay as You Save program.