Shining a Light on Workplace Safety and Productivity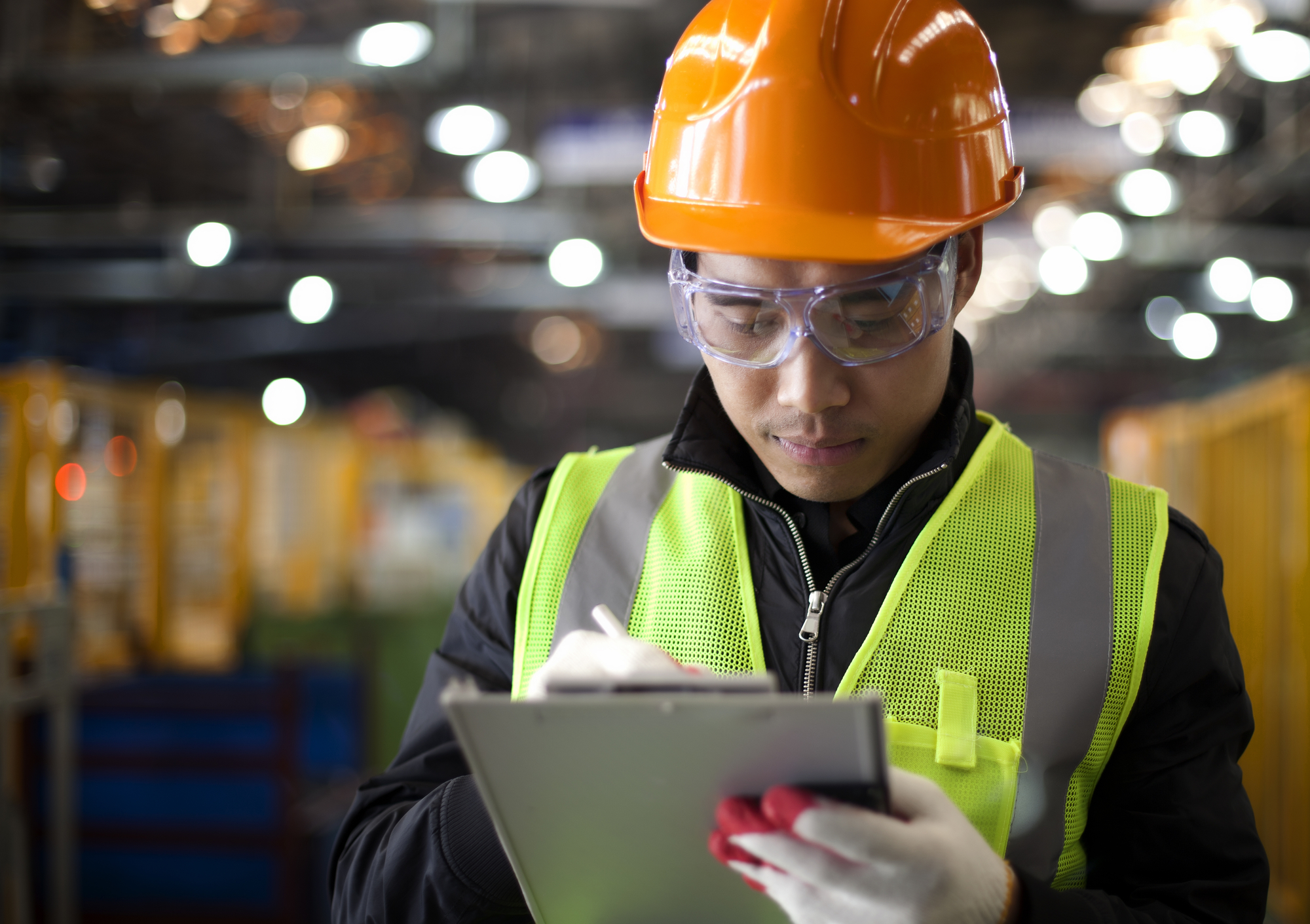 Good lighting in workplaces is essential to prevent trips and other accidents and enable employees to work productively.
According to WorkSafe Victoria, lighting must allow staff to carry out their work effectively, without adopting awkward postures or straining their eyes to see.
The level of light required will also vary, depending on the area of the building and the task being performed.
So what are the lighting requirements?
Employers must comply with the specifications contained in the Building Code of Australia. For example:
• 160 lux is required for work such as fabrication of structural steel or casting concrete.
• 240 lux for woodworking and food preparation areas, transaction counters and computer use.
• 320 lux for routine office tasks such as reading, writing, typing and inquiry desks.
• 400 lux for fine woodwork and car assembly.
• 600 lux for proofreading, fine machine work, fine painting and finishing, and colour matching.
• 800 lux for paint retouching, fine manufacture, grading of dark materials, colour matching of dyes.
Changing light levels, reflections and flickering
According to WorkSafe Victoria, employers should also be aware of changes in natural light levels during the day and year, glare, contrast and reflections.
Another factor is flickering lights, particularly in older fluorescent strip lights, which can be a source of irritation and visual disturbance or even trigger epileptic episodes in susceptible people.
Do you need to upgrade your workplace lighting?
If your factory, office or shop is fitted with fluorescents or halogen downlights, you're working in the dark ages, and paying dearly to do so. Those dreary old tubes cost about five times as much to power as modern energy-efficient LED and CFL globes.
Modern LED lights:
• Provide better light quality at a much lower cost.
• Create much less heat, improving comfort over summer and reducing air conditioning costs.
• Require less maintenance.
Best of all? Lighting upgrades typically pay for themselves within 10-16 months, thanks to generous state government rebates under the Victorian Energy Upgrades scheme.
Contact ESIC Lighting and ask how a lighting upgrade can provide multiple benefits for your staff and your business. We'll assess your existing system, explain the options, and draw up a custom lighting plan.